Take Your Next Step
Getting involved is one of the most spiritually enriching things one can do in their walk with Christ. It is where we create relationships and ultimately lasting friendships.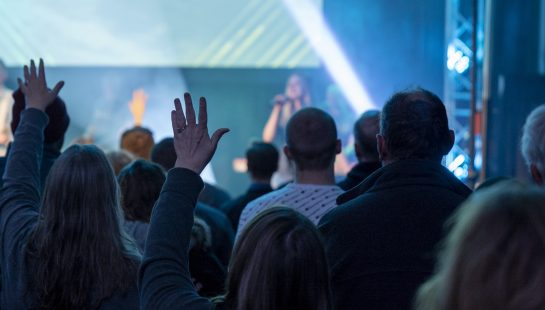 Attend Church Regularly
Worship and learning in community with others is one of the best ways to align yourself with God.
Read Your Bible
God's Word is meant to be woven throughout our lives, giving us new wisdom with each season we experience. It's the story of His love for us since the beginning of time—something best enjoyed daily. Here's a great online Bible to get you started –
YouVersion
Pray
We have the privilege of a direct connection to the Creator of the universe. Through prayer, God addresses our deepest hopes and fears, gives us direction, and expresses His love to us.
Get Baptized
When we get baptized, we tell the world about our relationship with Christ. Jesus did it and it's an important way we can follow His footsteps.
Sign Up for Baptism
Find A LifeGroup
LifeGroups are the people you can grow, laugh, and serve with. We have groups for men, women, couples, and more! No matter where you are in life, you can find a place to belong.
LifeGroup Sign Up
Serve
One of the best ways to meet people, develop relationships, and grow as a follower of Christ is to serve the local church. Whether you're good with words, numbers, technology, or people, God wants to use your gifts and skills to make a difference. Take the next step of serving today.
ServeTeam Sign Up
Give
We know giving changes lives – ours and the people we're reaching. When we give the first 10% of our income to the church, we are putting God first in our lives. Tithing is the act of worship that expresses our gratitude, faith, and love for others. Take the next step of giving today.
Give Online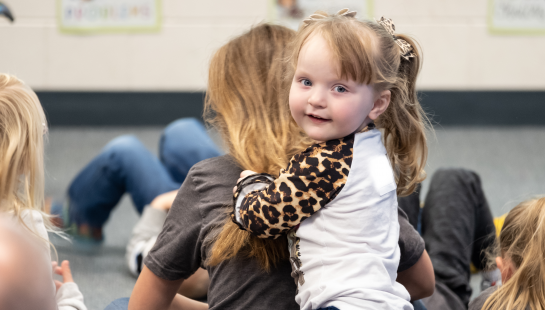 Child Dedications
Raising children is an awesome privilege and responsibility. Through the Bible, God commands parents to love God with all their heart, soul, mind and strength, and by doing so, set an example from which their children can learn to love and follow God, too. While the duty of teaching children belongs to parents, NewLife Community wants to be a trusted partner with parents in their journeys ahead.
Sign Up for Child Dedication